Professional Training Level 4 (PTL4)
Genoa Bliven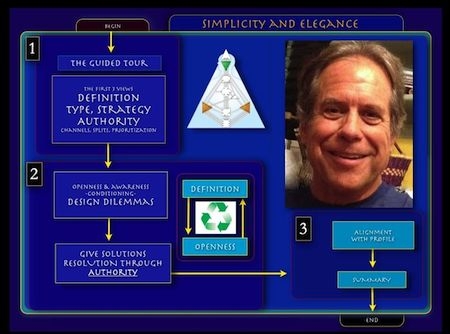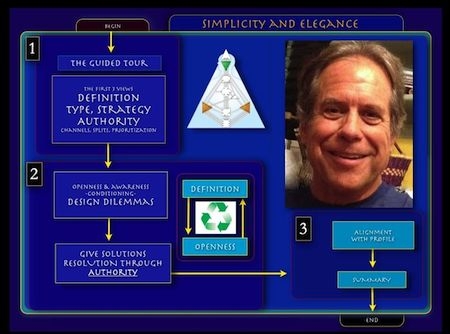 PTL4 is the final level of the professional training, preparing students for their International Certification Exam. In this class, students learn how to deliver simple, yet very concise readings, which empower their clients. Analyst students can learn how to master specific methods that reveal how definition works to heal life-long wounds and reveal profound personal gifts. We will practice how to make short and precise readings that support our clients to emerge triumphantly in the world as themselves.
The key to an empowering reading is a clear structure that organizes all the relevant details and brings the work alive. A good analyst does not give advice because they do not need to, rather they explain how a person's design works to empower them. This class is an opportunity to learn how to present Human Design clearly and precisely. This course includes individual attention on your written work and audio presentations.
The real message of Human Design is simple, clear and obvious, yet it takes courage, precise detail and excellent organization to communicate it with dignity and hope. 
Professionals need to know how to establish rapport with their clients and maintain this rapport in all honesty, even while pointing out that their actions have real consquences for themselves and others. We will demonstrate and practice special leaps of synthesis that make readings flow and land without being laborious or oppressive. We will learn which details make a chart come alive and practice how to express them with liberating impact. This is a very supportive, yet intensive course, providing you an opportunity to learn how to refine your work and learn to deliver a compact, efficient and moving reading that acknowledges your client's evolving spirit. I look forward to seeing you there.
The price of $800 can be paid in installments.
Prerequisites: PTL1, 2 and 3
Price: Earlybird Price: $750