Donna Dugo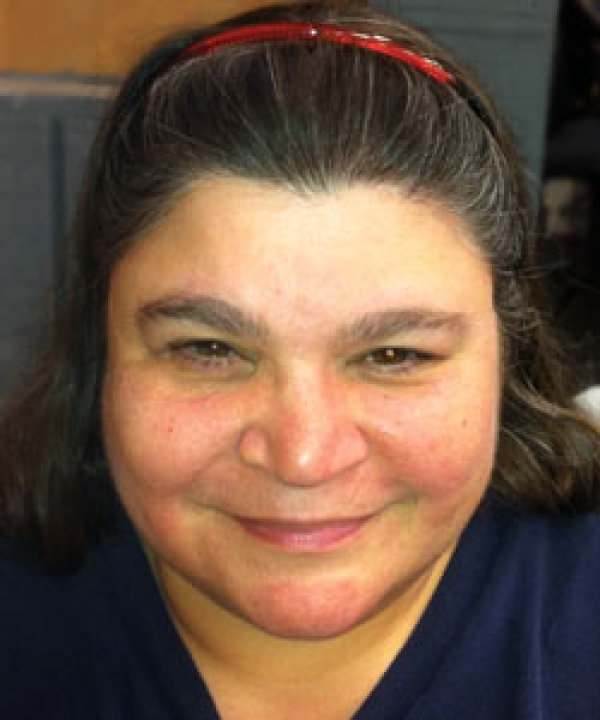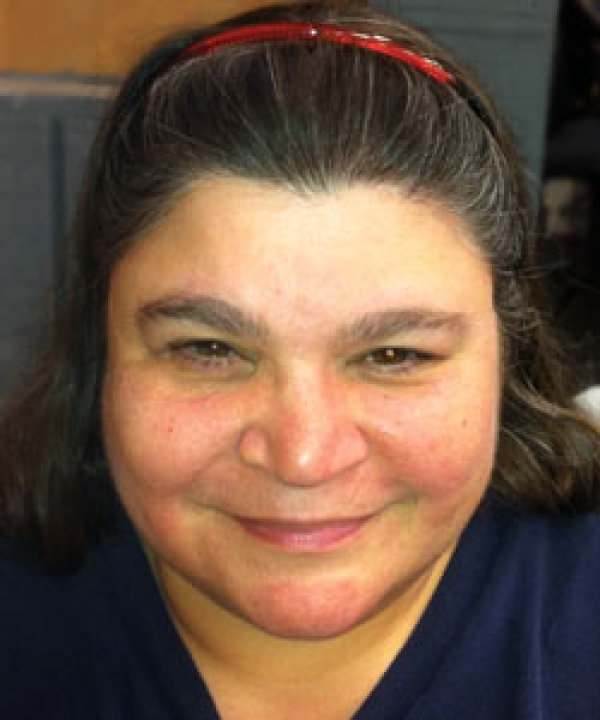 Type: Projector Profile: 4/6 Location: Boca Raton, Florida Phone: (954) 261-6677 Email: This email address is being protected from spambots. You need JavaScript enabled to view it. Website: www.humandesignflorida.com Overview Reading: NA Foundation Reading: NA Classes Offered: NA

I was born in Brooklyn NY under the sun & moon in Scorpio - I can remember when I was born starting from minutes before I entered the world & was introduced to my parents. My brothers would often joke around by saying, "she remembers coming down the birth canal" LOL - Actually I do, and in 1968 (at 6 yrs old), I startled my mom, she turned pale as a ghost, as I revealed to her all of my memories that I had up to that point in time. I have been searching all my life for an explanation of how & why I can remember so deeply - I have a profound memory whereas, 1st time situations imprint in my mind with full details of sight, smell, sounds & thought. I have yet to find others that share this at the same level. After the death of my beloved mom - I went on a personal quest to find these answers.

In 1995, I received my first Natal Birth Chart Reading from a professional Astrologer. I found that Astrology answered most of my questions, I was so fascinated that I became a Student Astrologer. In December 2008, my Astrology teacher suggested that I subscribe to the Mountain Astrologer Magazine and so I did. On January 10th 2009 - I received my first issue and as I opened the front cover I found an ad all about the Human Design System, a Cosmic Science. I was intrigued by the combination of these ancient systems. Upon receiving my Rave Chart, I learned that I am a Projector 4/6 - after I found the info to be completely accurate for my chart - I proceeded to check the charts of all my family, friends and co-workers (that I had birth info for). It was amazing - the info about the personality traits were completely accurate for each individual that I checked. At last I found the "missing link" a system that answered the rest of my questions.

In February 3rd 2009 I received my 1st Rave chart overview - followed by a Foundation Reading - the rest is history - from that day forward I have been an avid Student of the Human Design System - finally the answer I have been searching for is - my profound memory comes from having a Defined Mind with strong Gates of memory on 4 of 5 levels of consciousness. I learned that by following the Strategy (Wait for an invitation) and Authority (Outer) of my Type (Projector), I changed my life for the better and today I am happy to announce that I am a certified professional Living Your Design Guide (LYDG). With Special Thanks to my Astrology Teacher, (Lyn Hammond-Gray), a Manifestor that invited the Human Design System into my life.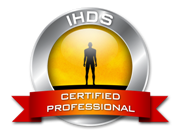 Professional Certifications: Living Design Guide