Josette Lamotte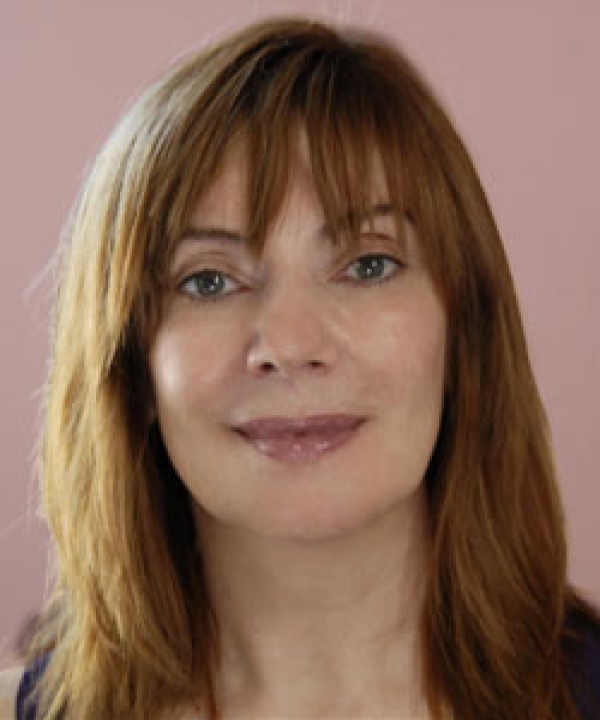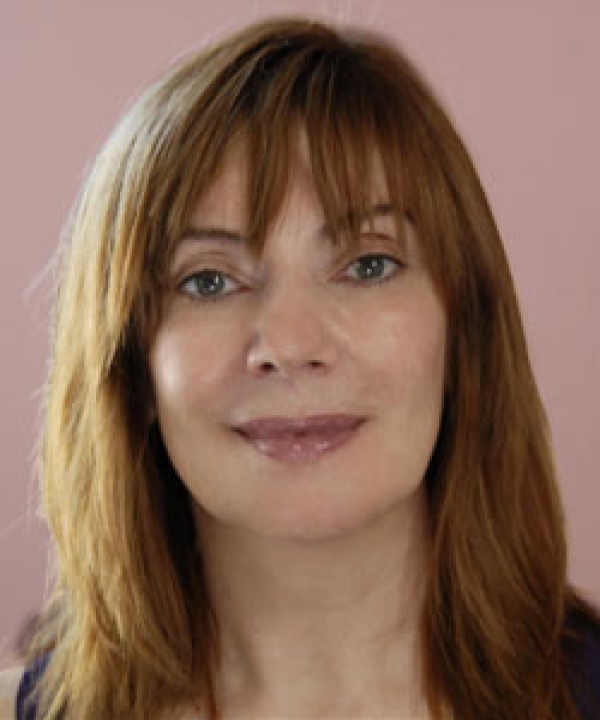 Type: Manifesting Gen. Profile: 6/3 Location: Culver, California Phone: (323) 929-7678 Email: This email address is being protected from spambots. You need JavaScript enabled to view it. Website: www.humandesigninstitute.com Foundation Reading: $180 Classes Offered: BG5 Training Program, Radical Transformation Workshop, Living Your Design, Rave ABCs, Rave Cartography, LYD Guide Training, Analyst Training

Now in my 13th year of being dedicated to Human Design, I have a holistic approach to well-being with the Human Design System at its core. I use this unique and revolutionary system to help others understand how they relate to themselves and how they can improve different aspects of their lives.

Being fluent in two languages, I have a keen insight to both American and European cultures. As the Director of Human Design France, I am a mentor and a teacher of several Human Design advanced Courses both in English and French, online and in person.

With 17 years of experience in fitness and health as a Pilates teacher and a certified clinical nutritionist, I now integrate Human Design as a diagnostic tool in my nutritional counseling. Additionally, I am a certified Human Design PHS practitioner and a certified Human Design Rave psychologist.

I began my professional career 28 years ago as a teacher. I have created and operated several businesses in Europe and North America. From the experience, I have gained expertise to offer comparative career profile analysis. As a BG5 and OC-16 consultant, I use this cutting-edge knowledge of human behavior and group dynamics to give clients deep insight into optimizing the bottom line of their business.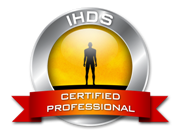 Professional Certifications: Foundation Analyst, Family Analyst, DreamRave Analyst, Living Design Guide, Senior Teacher, Rave Psychologist, PHS Practitioner, BG5 Consultant