Dvir Itzhaki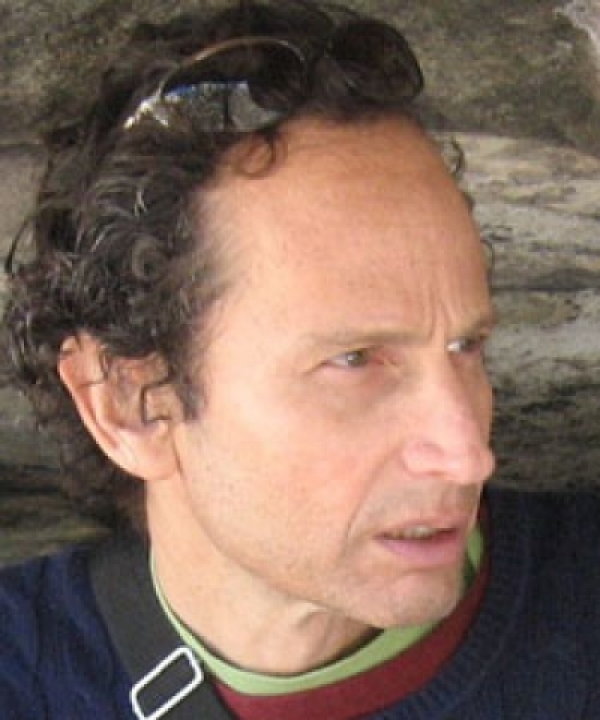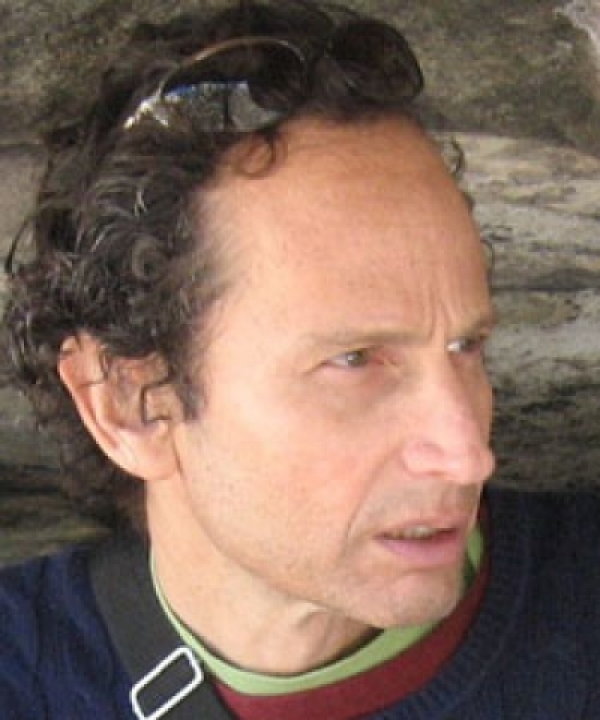 Type: Projector Profile: 4/1 Location: Dor, Israel Phone: +972-772039967 Email: This email address is being protected from spambots. You need JavaScript enabled to view it. Website: humandesign.co.il Overview Reading: $60 Foundation Reading: $140 Classes Offered: Living Your Design, Rave ABCs, Rave Cartography

I met Human Design in 2000, and to be honest I didn't expect much. After 30 years of intensive energy work and meditation, I didn't expect to find such basic understandings, understandings that I didn't find anywhere else.
At this point in my life, I had experienced a lot of inner richness but was still struggling to find how to connect with the world in a way that would work for me. There are endless pressures - what is the right thing to do and how to do it, so many ways to navigate in the world, but how to recognize what is right and true for me?
In Human Design, I finally found the User Manual that didn't arrive when I was born. I felt that the information truly helped me to claim my life back…not the perfect life, but a life which is valuable for me. Finally the tangle of my life began to unravel.
I felt so comfortable with Human Design, like coming home. Gradually it became my central area of engagement, both a hobby and a professional occupation under one roof. In those years I studied and taught Human Design in Sedona, Arizona, where I was living with my wife and daughter. I was aware that a healthy community can support us implementing the knowledge in our lives and I hosted meetings of the Human Design Community at our home in Sedona.
After 12 years of experience with Human Design, I feel that the knowledge is an organic part of me.
I was born and raised in Israel. In 1985 I went on a magical journey of self-discovery and studies that continue to this day. My way took me through different countries and cultures; India, France, and the USA. In each country I learned the language & culture and moved deeper on my journey, studying and working with various therapies and music.
In 2012, my family and I moved to Israel, where I am participating in bringing this amazing knowledge into the Hebrew language and to people in this part of the world. I continue to be part of the Teaching Team of the Human Design America Online Campus as well as working on the ground in Israel.
I look forward to the opportunity of sharing this journey with you.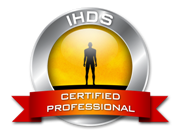 Professional Certifications: Foundation Analyst, Living Design Guide, Senior Teacher, Human Design America Graduate