Rena Stollenwerk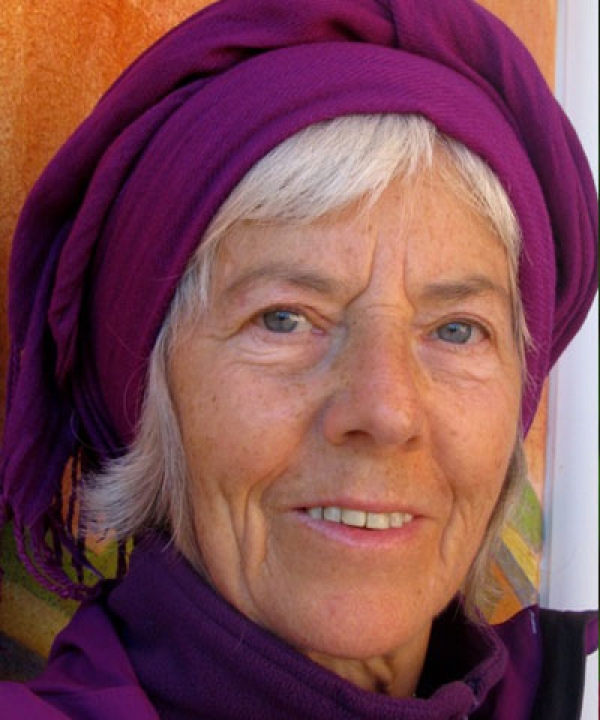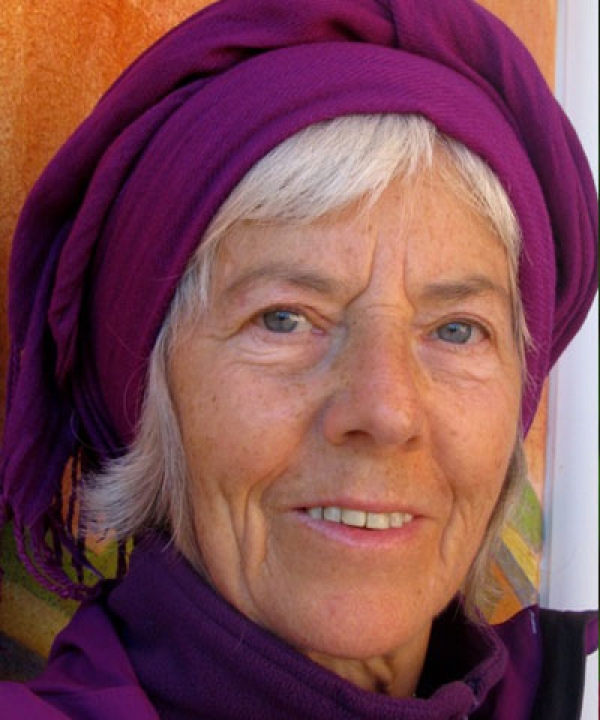 Type: Projector Profile: 1/3 Location: Chania, Crete Phone: 00302821033026 Email: This email address is being protected from spambots. You need JavaScript enabled to view it. Overview Reading: 160 euro Foundation Reading: 140 euro Classes Offered: NA

Involved with the Human Design System since 2007. My investigations take the form of writing and visual media. (I'CHING, cartoons of the Gates, Crosses etc. Certified Analyst since 2015.

1. EMOTIONAL PROJECTOR

Fathomless, instabel sea,

full of passion and beauty.

In the embrace of your whirling waters

I will wait,

till clarity rises out of your deepest depths.

Enrichment for all.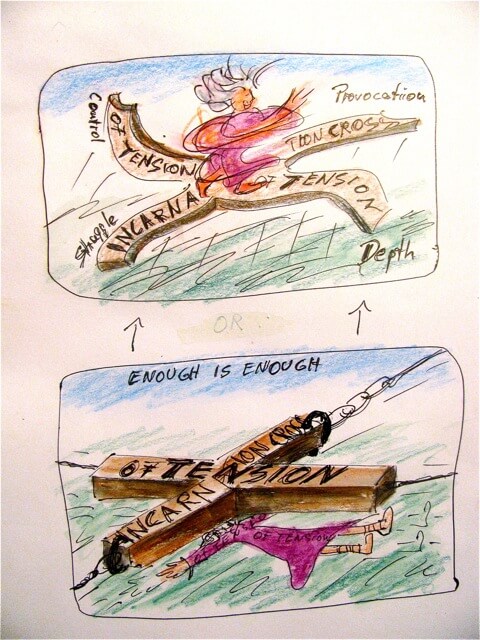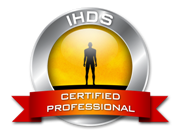 Professional Certifications: Foundation Analyst