Carl Johnson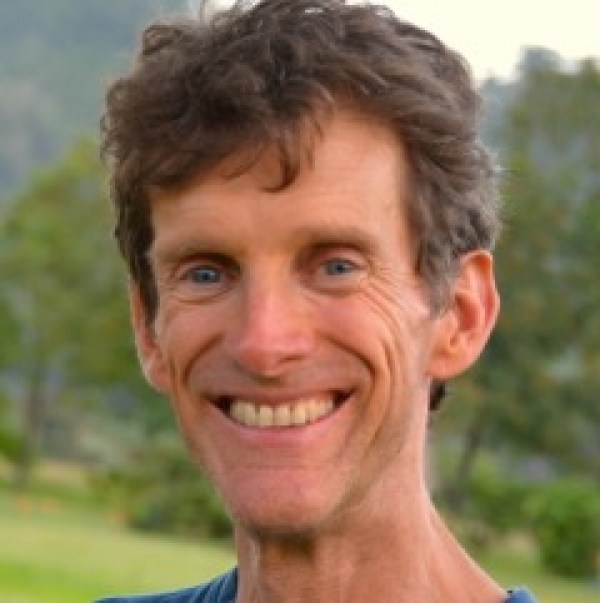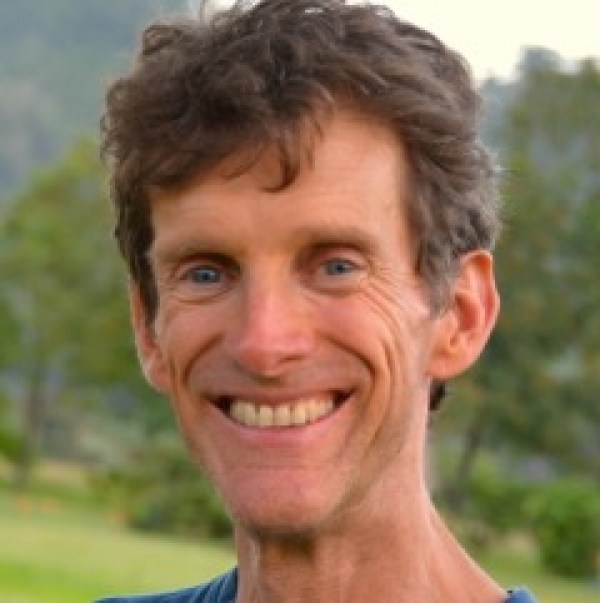 Type: Projector Profile: 2/5 Location: Amado, Arizona Phone: 808.756.3303 Email: This email address is being protected from spambots. You need JavaScript enabled to view it. Website: livinghumandesign.com Overview Reading: $60 Foundation Reading: $199 Classes Offered: Living Your Design

I was profoundly moved when I found out about the Human Design System in  April of 2009. I was very enthusiastic and had my foundation reading in the first week. I remember asking "How do I become an analyst and teacher"?  Little did I realize, seven years later with a tremendous amount of work and study, it would come true.
 
  My professional training with Human Design America has been very thorough and is constantly evolving with continuing education. Of course, the foundation of all of this is the amazing revelation of the Human Design System and the dedicated genius of Ra Uru Hu in making this tremendous gift available to all of us. I am proud to be in a lineage connected directly to him.
 
 I have experienced deep transformation in how I live and perceive my life.  I am more relaxed in my body and I feel much healthier. I have broken through to a level of contentment I did not think was possible. It is  especially rewarding to see how my relationships are evolving. The Human Design System is one of the most comprehensive tools for my continual awakening.
 
A constant stream of clients, students, family and friends invite my guidance. I use a holistic, proactive and empowering approach in my practice as an analyst. I teach in an interactive, practical and experiential way.  The whole process is deeply fulfilling and wonderfully mysterious.
 
There is nothing more thrilling than observing people wake up to their own truth, take responsibility and live authentically through the Human Design System.

 I offer a broad range of Human Design services including Foundation Readings, Living Your Design guidance and teaching, Connection Chart Analysis, Incarnation Cross and Cycles Analysis, group facilitation and individual coaching.

  If you would like to find out what Human Design can do for you, I would love to be of service. We can experience the enjoyment of living as ourselves!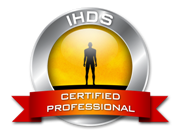 Professional Certifications: Living Design Guide, Foundation Analyst, Senior Teacher, Human Design America Graduate