Genoa Bliven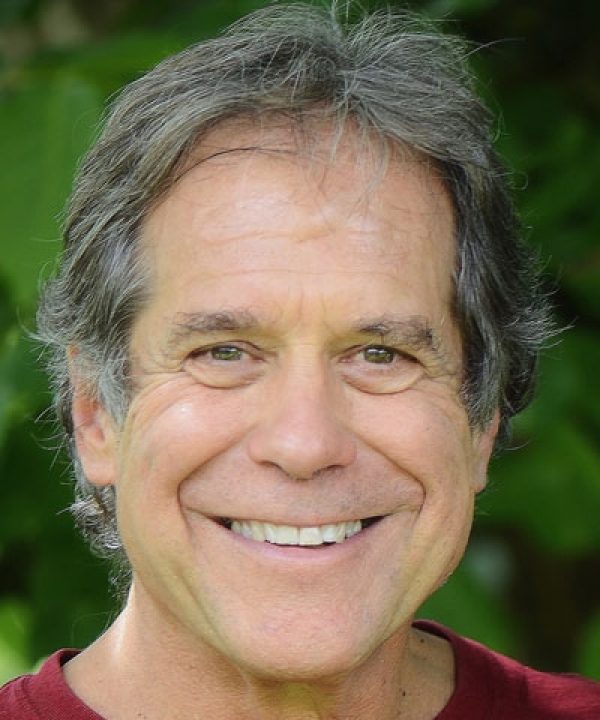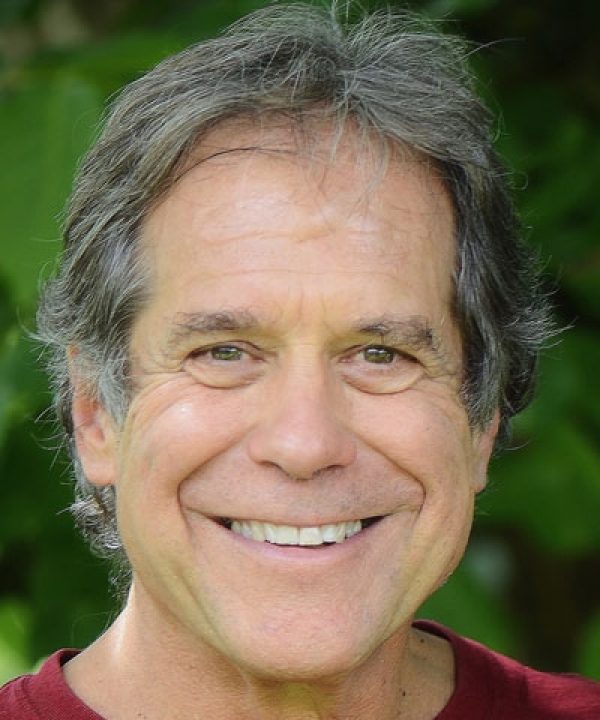 Type: Manifestor Profile: 3/5 Location: Santa Fe, New Mexico Phone: (505) 603-5054 Email: This email address is being protected from spambots. You need JavaScript enabled to view it. Overview Reading: N/A Foundation Reading: $500 Classes Offered: Living Your Design, Rave ABCs, Rave Cartography, PTL1 - PTL4, Mentoring, Variable and 4 Transformations, Teacher Training (contact for details)

I first encountered the Human Design System the day after the new Moon in August 1995. I met Ra Uru Hu shortly afterwards and participated with his teaching through its completion in 2011. I saw the Human Design emerge into the world, one step at a time over these 17 years to form one complete and symmetrical whole. Ra fused the beginning of his teaching with its fulfilled conclusion, closing the circle and welding the ring together before he died. Now we have the opportunity to teach and use Human Design in its complete form.

The Human Design is a method of perceiving and participating in a leap of consciousness. This leap is essential to our survival as a life-form and is centered through unique individuals, who can perceive their own evolution, acquire relational intelligence and communication skills. Throughout the world people are waking up to a shift in their perception and sense of their responsibility to their personal lives and the ecosphere. The Human Design maps and grounds this leap through surprisingly poignant and useful information, which leads to a free and open inquiry about how we live and communicate honestly.

We can understand the Human Design through the evolution of our own consciousness. For the nine-centered vehicle, this mapping system is not complicated or difficult. When clearly presented, it is an orderly and progressive process. The study of Human Design and your own living design experiment, wake up the body-mind itself, which suddenly understands what it has been pursuing. The learning that leads to this self-realization needs to be tailored by each individual according to their educational needs and their learning modalities. Their education needs to be rich and varied, then suddenly the whole being creates a synthesis, which is completely unique to the person.

In 2003, I became director of Human Design America. Since that time we have transformed the publishing company to make Human Design more accessible. I also founded The Human Design College where students can enter their own revolution in consciousness with full respect for their personal authority and process. I have assembled a progressive team of teachers from throughout the world who teach from their own deep knowledge, personal revelation and experience. I am tremendously excited about this work where every day brings new experiences and inspirations to all aspects of the Human Design knowledge. We are just at the beginning of this process, which is so alive!

Presently, I take time for my own creative process and to be in constant communication with our web development team, publication projects, students and our teaching team. I generate a stream of audio clips for Human Design Radio, which distributes Human Design teaching worldwide for free. I teach elements of Human Design on every level, online in 32 different countries, and train certified analysts and teachers, while also sitting on the international testing board. On a daily basis, I spend lots of time organizing and revising classes to reflect the newest and most empowering methods. While teaching students from beginners to advanced professionals, I give concrete examples and demonstrate how to work body-graph mechanics to birth new levels of understanding. Working together with team members, we teach live workshops using creative, associative writing and artistic process where students can discover revelation for themselves. We are developing new Human Design publications, designed to streamline the teaching and make it more accessible and relevant to contemporary society. Finally, I do readings from the nine-centered perspective to assist people to make inspired decisions to live as completely free people through honest communication.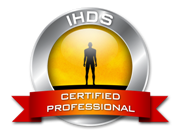 Professional Certifications: Foundation Analyst, Family Analyst, DreamRave Analyst, Living Design Guide, Senior Teacher, Rave Psychologist, PHS Practitioner, Human Design America Graduate