Christine Spicer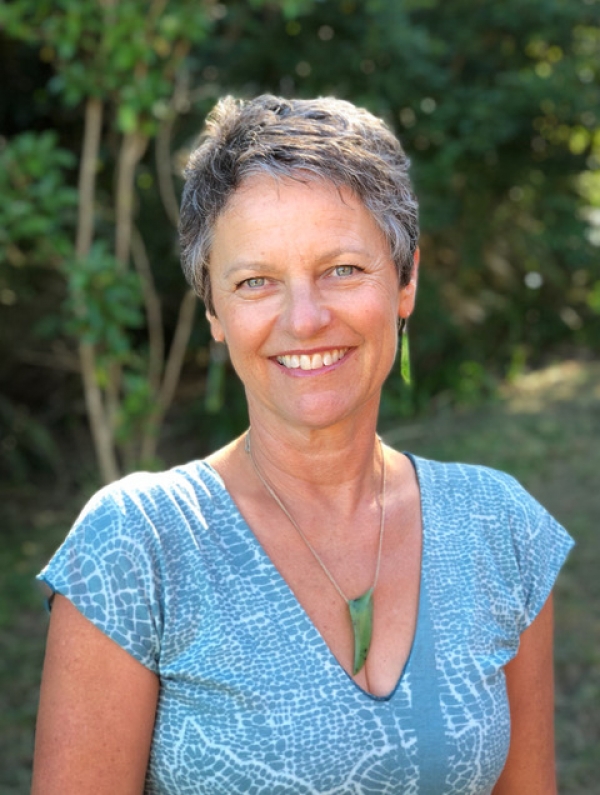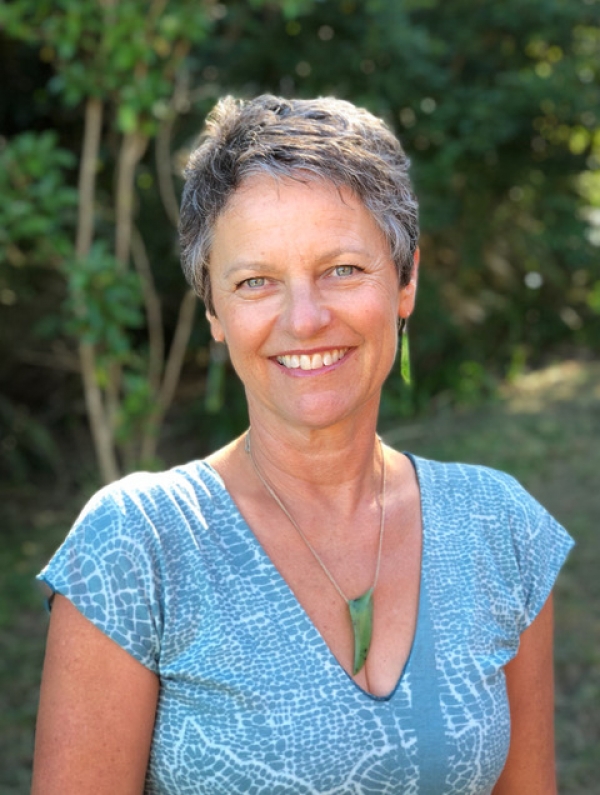 Type: Reflector Profile: 6/2 Location: Auckland, New Zealand Phone: NA Email: This email address is being protected from spambots. You need JavaScript enabled to view it. Website: www.humandesign.nz Overview Reading: Coaching : $250 Foundation Reading: $250 Classes Offered: Living Your Design, ABC and Rave Cartography

I'm a Reflector living in New Zealand and love living my design.  I'm also sincerely fascinated in the process of helping others experience and live as themSelves. 
Since qualifying as an Analyst and founding Human Design New Zealand 2009, I've delivered more then 1000 readings and have facilitated hundreds of people in the process of getting to know themSelves in live retreats and workshops. My particular delight is working with the felt experience of your design in your body and energy system. 
I love working with the living map of energy and information which is your potential, using my reflector aura to reflect, animate create space and uplift you towards your True Self - in aura, online in a reading, coaching session or live workshop.
The privilege of helping my clients access who they are and let go of who they're not, is touching and deeply meaningful to me.  I've watched profound transformation in my students and clients, as they step into the felt experience of making decisions from body wisdom and strategy, accessing the aliveness of their truth from the inner landscape of Self. 
I'm a Qualified Teacher of Human Design, Analyst, Living Your Design Guide and combine this with many years professional experience as a Master Facilitator and Leadership Coach.  I'm grateful to have completed my advanced Analyst studies with Genoa Bliven of Human Design America.
Being a Reflector I'm able to experience the energy of each and every Type and feel rapport.  If you're also a reflector, my work brings with it the support of my personal lunar experience gathered since 2005.  Whoever you are, whatever your design, it would be a privilege to assist in the unfolding of living and leading as you are designed!
Yes, New Zealand may be a long way from where you are…  I work face-to-face in NZ or virtually online.  I'm only as far away as your computer! 
Perhaps you're travelling to NZ? Did you know I specialize in leading live, experiential Retreats tapping into the body, the energy and its connection with your design eg 3 Day Type Immersions and 4 Day experiential Living Your Design. 
Lunar Light *)  
Christine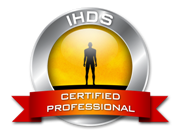 Professional Certifications: Living Design Guide, Foundation Analyst, Senior Teacher, ABC & Rave Cartography Teacher