Lasita Shalev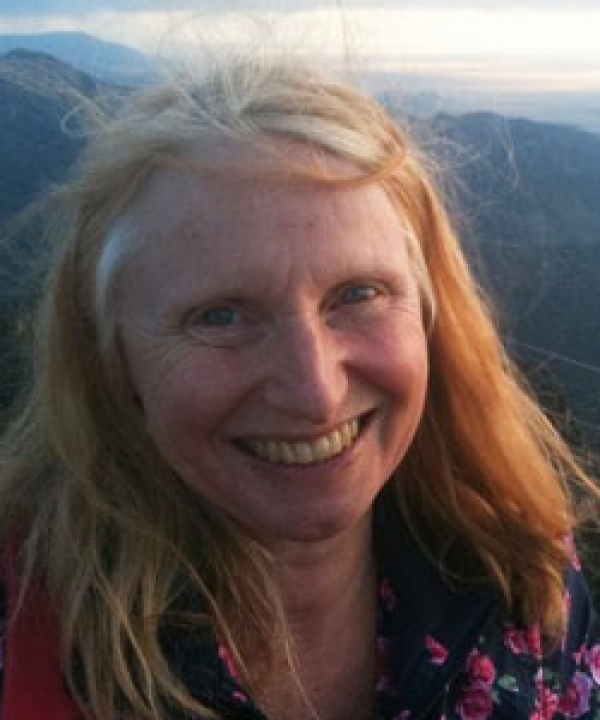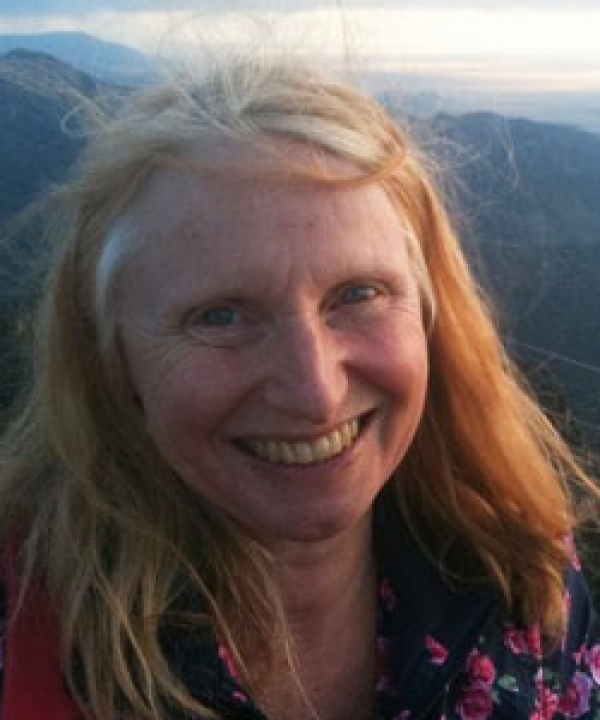 Type: Generator Profile: 5/2 Location: Santa Fe, New Mexico Phone: (505) 603-5054 Email: This email address is being protected from spambots. You need JavaScript enabled to view it. Overview Reading: $64 Foundation Reading: $130-150 Classes Offered: Living Your Design

I began studying the Human Design System in 1995. I was first fascinated by the uncanny accuracy of the line descriptions and started delving into it in great depth. In those days, we were making charts by hand, colouring the red before the black, taking an hour over each chart before we could see the whole Design. It was an exciting process for every chart. This was part of our studies.  

I witnessed as each phase of Human Design emerged from Ra Uru Hu's teaching over the years, like the clarification of Types, Strategies and Authorities.

I studied in person with Ra Uru Hu, including the Analyst Training in 1998, when he introduced Profiles and Hexagram Line Resonances and Harmonies and the analogy to the floors of a House, for the first time.

As the Assistant to the Director of Human Design America, Genoa Bliven, I have participated in deep research into celestial mechanics and the connection of Human Design with ancient zodiacs and done many detailed calculations.

My background in Biochemistry and Western Medical studies also prepared me for study of the Genetic aspects of Human Design and exploration of the Binary Numbering System.

I am a Living Design Guide and I love teaching Living Your Design courses.
I have assisted with several Rave ABCs and Rave Cartography classes online and in person, as part of my teaching-practicum and am finishing my teacher training this Summer. I have also facilitated tutorial study groups for several years already. I specialize in looking at Relationship charts.
Working with the wonderful teaching-team at Human Design America has been a very rewarding experience. We have developed a multi-voice approach which is egalitarian and very vital. Teaching students in up to 32 different countries is thrilling.
I also work with students in my capacity as Registrar for the Human Design College, and support them to get answers to their questions and concerns.

With a background in Nonviolent Communication, Co-Counseling, Waldorf Education, Mediation and Creative Writing, I have spearheaded an effort to use clear and compassionate language in Human Design and to avoid any oppressive terminology. I have worked hard to refine how we speak to people about Human Design so that we empower them. Working as a support-person to individual students has allowed me to guide them to give people information about their charts in a positive way.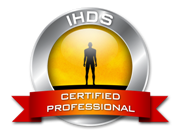 Professional Certifications: Foundation Analyst, Living Design Guide, Human Design America Graduate