Theresa Blanding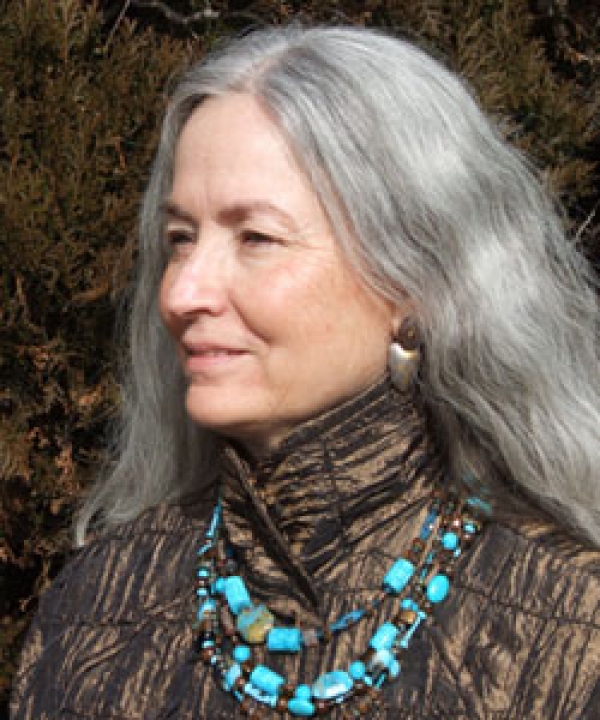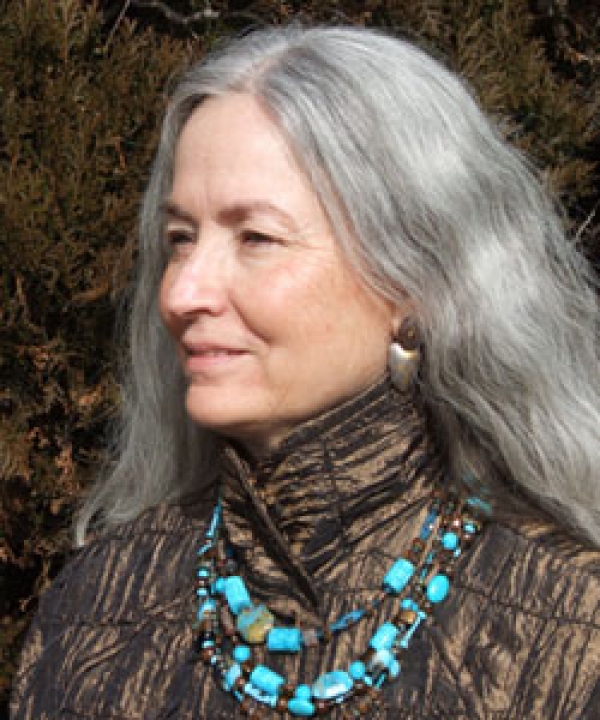 Type: Manifesting Gen. Profile: 3/5 Location: Boulder, Colorado Phone: (303) 668-1948 Email: This email address is being protected from spambots. You need JavaScript enabled to view it. Website: HumanDesignStrategies.com Overview Reading: NA Foundation Reading: $200 Classes Offered: Living Your Design, Rave ABCs, Rave Cartography, Analyst Training (PTLI-PTLIV)

Theresa has been coaching people for over 35 years. For the last 14 years, she has incorporated the Human Design System as a primary tool for empowering others. Some comments from Theresa's clients:

"Theresa makes your Design come alive and relevant to your movement through life with her gift of being able to zero in on exactly where you are and without judgment or evaluation." —S.A.

"My work with Theresa, both professionally and personally, has given me insights into myself as an individual and as part of a community. She helps me to open new ways of seeing, and with that new vision, the world around me and the world at large make more sense." —V.W.

"Working with Theresa invites an exploration of who you are. Because of her capability of seeing who people really are, she allows that to exist as if it's real. It's very freeing to have someone allow this and having the opportunity on an on-going basis to explore your Self." —O.S.

"Today's session was incredibly enlightening and helpful. You rock!" —B.N.

Theresa has been an educator and teacher for more than 15 years at the university and technical school level. She has been a certified International Human Design teacher since 2001 Comments from Theresa's students:

"Theresa has a peace about her that comes from really "living her design." I wanted to find that degree of self-acceptance and grace, so I decided to take some of her classes. What I like most is the one-to-one interaction. Theresa patiently answers my questions and explains things so I understand Theresa shares her knowledge with humour and reverence, yet she always stresses that while the information is fascinating, the payoff comes from really living/experimenting with the information. If you've ever been even slightly curious about how to be the best "you," or what your purpose is, I highly recommend you take a class with Theresa; I promise it will be profound." —L.A.

"Theresa weaves complex and compounding information with humor and common sense into an exceptionally cohesive and comprehensible learning experience. Her years of Human Design experience show in her graceful command of all texts and charts. I am so grateful to have learned from the woman who wrote the book!" —L.C.

An emotional Manifesting Generator on the Right Angle Cross of Contagion, Theresa empowers her clients and students to direction and purpose in their lives. Certified as a Human Design Analyst since 1997, Theresa works with clients through foundation, life cycle, and relationship readings, as well as on an ongoing basis with advanced sessions. Certified as an International Human Design Teacher since 2001, Theresa teaches the following courses: Living Your Design, Rave ABCs, Rave Cartography, and Professional Level I.

Theresa always intended to pursue a PhD if she ever found a topic fascinating enough to motivate such extended study. Human Design was just such a discipline and she has been studying it in depth since 1997. She has studied directly with Ra Uru Hu in Taos, Sedona, Vienna, Diessen, and Ibiza during these years. She presented Management by Design at the first Biversity held in Diessen, Germany in 2001.That same year she edited Incarnation Crosses: The Global Incarnation Index and in 2005 she authored the IHDS Rave ABC Student Manual, and co-authored the IHDS Rave Cartography Student Manual.

Theresa has an eclectic background, with more than thirty five years managing, educating, and studying people with a focus on authenticity. Early in life, she realized that her education needed to synthesize various disciplines. Thus, she received a Bachelor of Science degree in Engineering Design and Economic Evaluation and a Masters' degree in Telecommunications, both interdisciplinary programs. Years in the corporate world, as at NBI and US West, were followed with a stint in the academic arena, as an Associate Professor of Computer Sciences at Regis University and the Dean of Continuing Education at Naropa University. To round things out, she added non-profit experience as the Executive Director of the Rolf Institute. From the more esoteric side of things, she studied the Arica method and ennegram with Oscar Ichazo for twenty years and Tai Chi Chuan with Jane and Batan Faigo, senior students of Professor Cheng Man-ch'ing for several years.

Contact Theresa for further information about her classes, readings, and coaching sessions.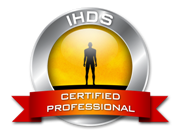 Professional Certifications: Foundation Analyst, Family Analyst, Living Design Guide, Senior Teacher