Peter Roth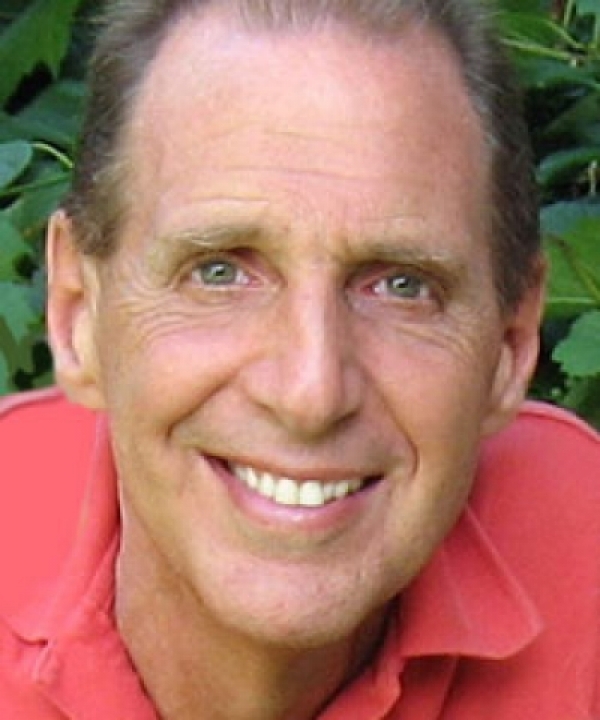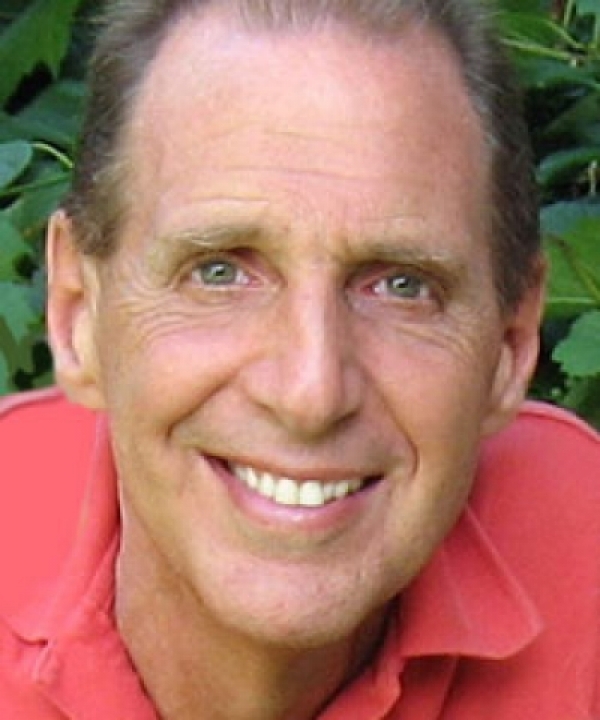 Type: Generator Profile: 4/1 Location: New York, New York Phone: (212) 222-7748 Email: This email address is being protected from spambots. You need JavaScript enabled to view it. Website: www.heartriver.org Overview Reading: $25 for 10 min Foundation Reading: $150 to $250 sliding scale per hour (includes mp3 recording via email or on disc) Classes Offered: I offer miscellaneous courses including introductory and classes about different specific aspects of design and LYD

I also have a weekly radio show called Energy Stew. You can listen to it at prn.fm/energy-stew.
I love when people realize the power Human Design has given them. It makes life so much easier to make choices and create strategies. Life is more satisfying when you clearly know the design you're here to live with. Expectations are so much more realistic.
Ten years ago, I didn't understand the quirkiness of my life. My behavior and choices didn't make sense to me. I couldn't help but be the unique person I had become and didn't know why. I had chosen an alternative and successful path as a spiritual healer and teacher yet had always been "different". Once I learned my design, I understood the language and mechanics of being me and it all made sense. I could see my many strengths and even my many weaknesses (which had their silver lining).
When we see that we're here to live out our particular design, we can develop a lot of compassion for ourselves and be inspired to live it better and better. It's a wonder every day to be clear about oneself
Human Design teaches us so much about life and about others. We're all so unique!! I love to give chart readings and help people see how special they are. Each chart paints a clear picture that can only be you.
You've always lived your design but haven't yet heard this Human Design language about yourself. It doesn't change who you are but helps you become a better you. Self-awareness is a great empowerment!!
I've done over 1500 chart readings and each one is a joy. It's fascinating to see the system at work. I'm also working separately as an intuitive healer/counselor and people always ask me what the difference is. I tell them that Human Design reveals their mechanics and intuition tells the story the mechanics have created.
I'll be so happy to help you know your language of design!!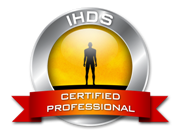 Professional Certifications: Foundation Analyst, Family Analyst, Living Design Guide