Barbara Ditlow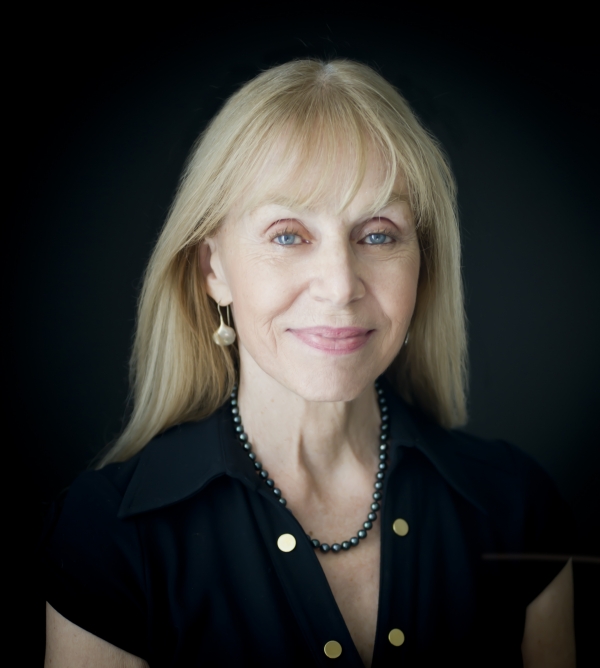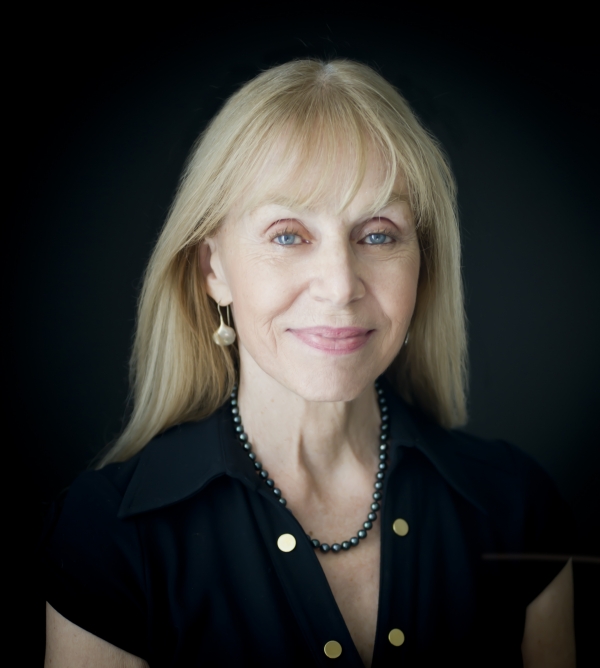 Type: Projector Profile: 2/4 Location: Austin, Texas Phone: (512) 638-7977 Email: This email address is being protected from spambots. You need JavaScript enabled to view it. Website: www.humandesignconsultations.com Overview Reading: $100 for 30 minutes Foundation Reading: $200 Classes Offered: Living Your Design, Rave ABCs, Rave Cartography

Know Thyself.
The human design system makes this a reality. It is a logical and empirical method, synthesizing in a graphic way both ancient sciences – the Chinese I-Ching, the Hindu-Brahmin Chakra System, Astrology, the Zohar Kabbalist tradition – and the modern disciplines of Astronomy, Quantum Physics, Genetics and Biochemistry. It exemplifies the whole as being greater than the sum of its parts. It is about diverse elements finding harmony through synthesis.
Human design is a way to make correct decisions as yourself and avoid failure. What is meant by failure? Failure means you are in trouble. Failure is a lifetime never really having an opportunity to live out who you actually are!
Instead, your life is based on conditioning from outside forces – trying to be something you can never be or trying to be something for someone other than yourself – resulting in anger, frustration, bitterness and disappointment.
Human design provides a clear analytical way in which you can actually see your uniqueness. Through a correct decision-making strategy your conditioning – over time – gives way to the joyful emergence of your true self.
Barbara Ditlow
M.A., M.F.A.
Barbara is a certified Human Design Analyst, Coach, and Teacher. She has studied energy and esoteric healing with practitioners from around the world. Her expertise includes Feng Shui, Astrology, Yoga, Intuitive Healing, Art Therapy, and Cult Interventions. Prior to her study of Human Design she worked in sales and marketing at CBS Publishing in New York City and was President of Metaquality, Inc., an international consulting training company. She is currently a licensed Real Estate Broker in Austin, Texas.
Barbara's training in Human Design and Astrology, along with her diverse life experiences, enables her to skillfully coach her clients through the process of maximizing their life's potential. As a gifted listener, adept at asking transformative questions, her clients experience personal satisfaction and success in their finances, relationships, and career.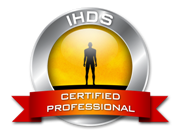 Professional Certifications: Foundation Analyst, Family Analyst, Rave Psychologist, BG5 Consultant, Living Design Guide, Senior Teacher, Rave Cartography