Laveena Lovick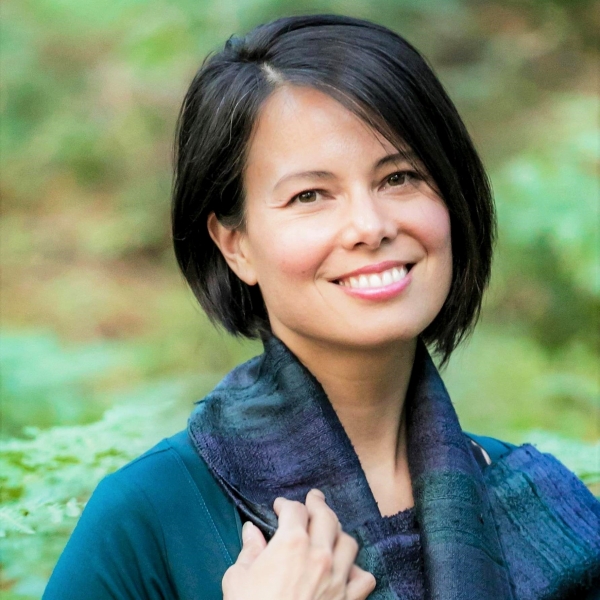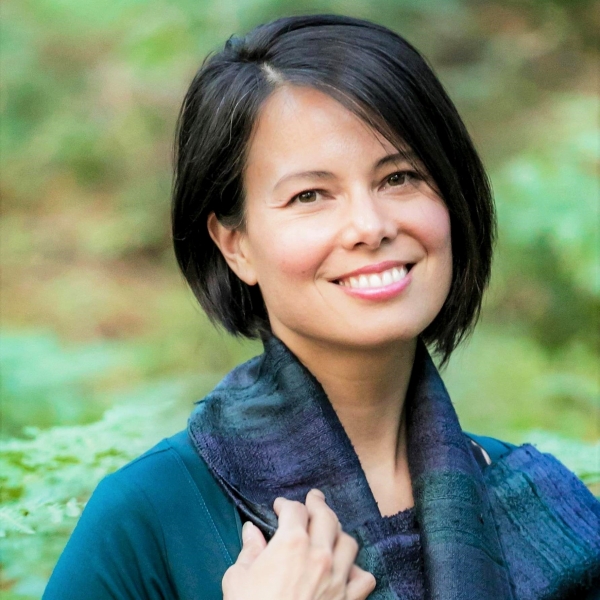 Type: Projector Profile: 3/5 Location: Mount Shasta, CA Phone: 530-955-0444 Email: This email address is being protected from spambots. You need JavaScript enabled to view it. Website: HumanDesignLifeCoaching.com Overview Reading: $197 (students only) Foundation Reading: $297 (students only) Classes Offered: LYD, ABCs, Rave Cartography, LYD Guide Training

Ready to live life in an empowered way that unlocks your true genetic potential?
Learn to embrace your unique brand of brilliance, through experiential self-discovery of what Fate can bring when you dare to individuate! Enhance your awareness to live an inspired life with progress, tranquility, self-acceptance and unconditional love of self in the face of life's changes. Get encouragement to see the value of challenging life cycles. Get inspired to imagine how you can be nurtured and persevere in the face of uncertainties.
Laveena Lovick is a Professional Teacher of the Human Design System and co-author of the free ebook, an Introduction to Discovering Yourself, published free by Jovian Archive. She is devoted to sharing life experience that can lead you to succeeding where others fail, driven to collaborate with you to uncover the mysteries of your life's fate, and teach you how to implement decision-making strategies that clarify your perception of reality so that you can improve your life experience. Internationally, her shared recognitions and empowering inspirations has guided thousands of people. She hopes to help you embody your spiritual nature in the practical experience of what it is to be human.
Laveena is designed to determinedly learn, test and universalize the Human Design System, contagiously explaining this obscure knowledge, as a creative role model of empowered direction with the imagination to guide growth and facilitate tranquility through uncertain times. Her Incarnation Cross: "An Innocent Instrument of Fate who Can Step in and Unexpectedly Change the Fate of Others through Experience, Discovery, and Learning." Touching others through sharing her deeply personal perspective and feelings of the experiential Human Design journey through its fateful changes and endings is where she shines. Be guided to perceive the hope of a better future so that you can discover your inner truth, commit yourself to surrender to "What Is" and succeed with real transformation and fulfillment.
Laveena joyfully spreads the message of "No Choice, Love Yourself" with unique perception and compassion. Are you ready to face your fears? Join a class and begin your own epic hero's journey of a lifetime now!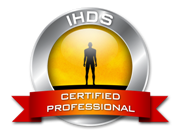 Professional Certifications: Living Design Guide, BG5 Consultant, Senior Teacher