Jakub Stritezsky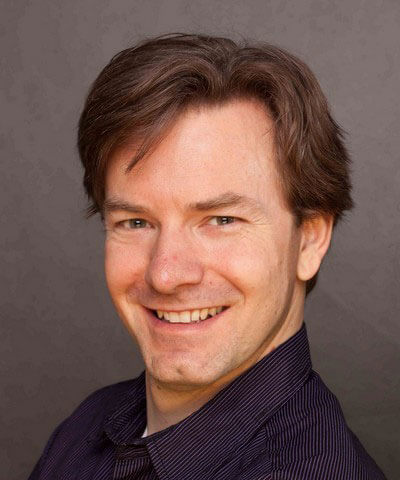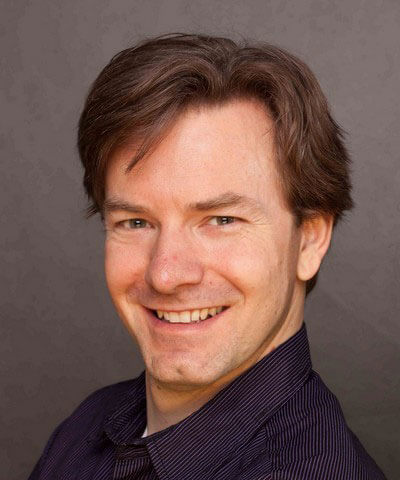 In summer 2006, a friend of mine had my chart on his computer screen one day when I came for a visit. He showed it to me and said: "This is you." Whoa! I was hooked, wanting to know more. Almost immediately, I began studying Human Design and went through all the courses of the general and professional training, first with Lynda Bunnell and later again with Genoa Bliven. Genoa became my mentor and friend. Since 2010, I have been assisting him in the Living Your Design, Rave ABC and Rave Cartography courses, as well as in all levels of the professional training (PTL), translating his lessons into Czech and holding live workshops after each of his class. I have also been organizing transformational summer workshops with Genoa in the Czech Republic since 2011.

Living in Prague and given my 2/4 profile, I naturally became the messenger of Human Design System in the Czech Republic, where literally nobody knew about it. I have done many public introductions, live classes, workshops, some interviews and even TV appearances. I have also done over 2.000 Foundation Readings for clients from all over the world... (You can read more about Jakub here).
Genoa Bliven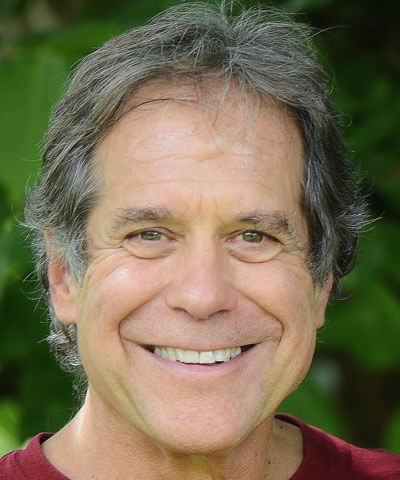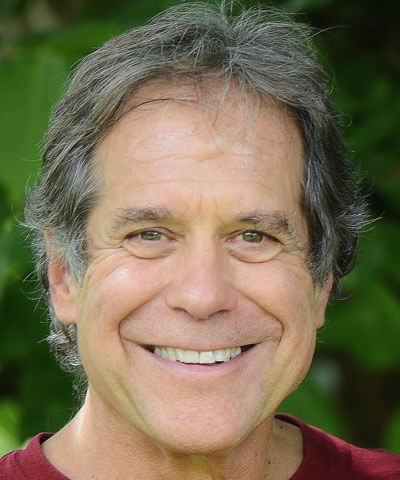 I first encountered the Human Design System the day after the new Moon in August 1995. I met Ra Uru Hu shortly afterwards and participated with his teaching through its completion in 2011. I saw the Human Design emerge into the world, one step at a time over these 17 years to form one complete and symmetrical whole. Ra fused the beginning of his teaching with its fulfilled conclusion, closing the circle and welding the ring together before he died. Now we have the opportunity to teach and use Human Design in its complete form.

The Human Design is a method of perceiving and participating in a leap of consciousness. This leap is essential to our survival as a life-form and is centered through unique individuals, who can perceive their own evolution, acquire relational intelligence and communication skills. Throughout the world people are waking up to a shift in their perception and sense of their responsibility to their personal lives and the ecosphere. The Human Design maps and grounds this leap through surprisingly poignant and useful information, which leads to a free and open inquiry about how we live and com municate honestly.
Lasita Shalev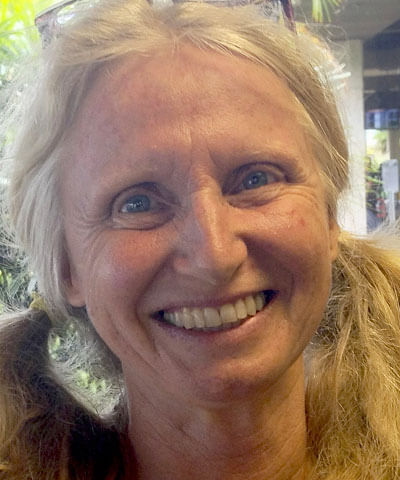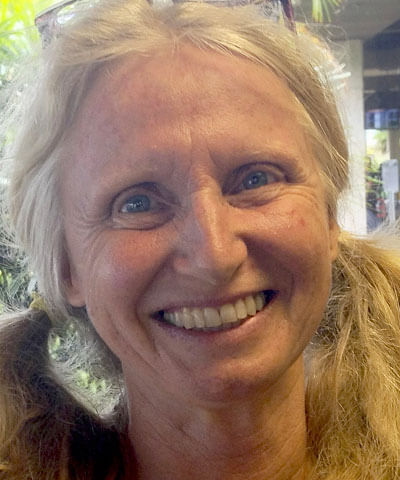 I began studying the Human Design System in 1995. I was first fascinated by the uncanny accuracy of the line descriptions and started delving into it in great depth. In those days, we were making charts by hand, colouring the red before the black, taking an hour over each chart before we could see the whole Design. It was an exciting process for every chart. This was part of our studies.

I witnessed as each phase of Human Design emerged from Ra Uru Hu's teaching over the years, like the clarification of Types, Strategies and Authorities.

I studied in person with Ra Uru Hu, including the Analyst Training in 1998, when he introduced Profiles and Hexagram Line Resonances and Harmonies and the analogy to the floors of a House, for the first time.
Carl Johnson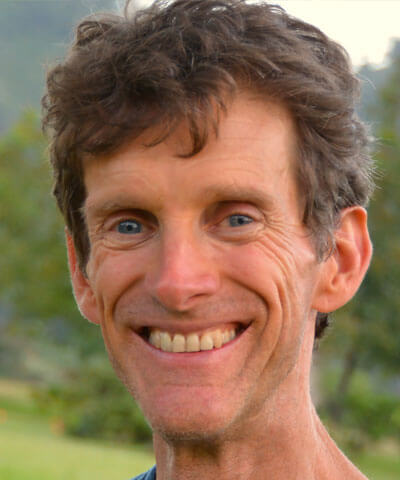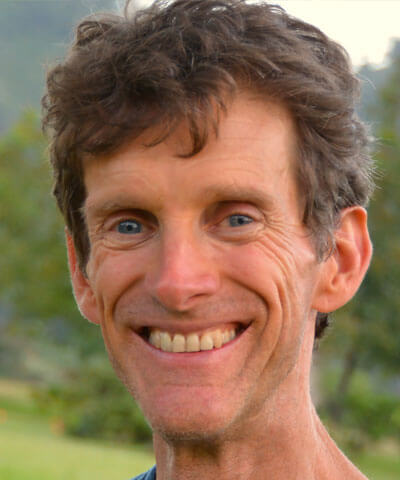 The Human Design System woke me up to a profound appreciation of diversity and my own unique qualities. I am endlessly fascinated about how we each connect. I have also noticed a growing ability in me to communicate more clearly and help others to do the same. I met Human Design through a Reflector in 2009, who suggested I might try eating in accordance with my "design recommendations." I was struggling with health problems at the time, so I thought "What do I have to lose?" Within a week, I was vastly improved and my consciousness suddenly became much clearer. I thought "If this human design thing can do this, what else can it do?" So... I was off and running. I have been guided by extraordinary people in my process. Thanks to Genoa Bliven, Stephen Rebolledo, Darshana Matthews, Lasita Shalev and so many of my other colleagues. Of course, all of this is based on the extraordinary dedication and genius of Ra Uru Hu and his gift that keeps on giving to the world. Human Design is the most thrilling journey I could ever have imagined. I enjoy teaching in an interactive, practical and experiential way. Currently, I am focusing on teaching the Living Your Design course, where the experiment of the Human Design System really begins. LYD is both the simplest and most important of all the Human Design courses. I am excited to see people finding their own process, discovering how their designs work and how resolution and empowerment take birth suddenly in their worlds. As a Living Your Design Guide, I feel immeasurably privileged to be doing this work and helping people, heartbeat by heartbeat. I am able to assist others because I have recovered myself through the Human Design System.
Francis Bliven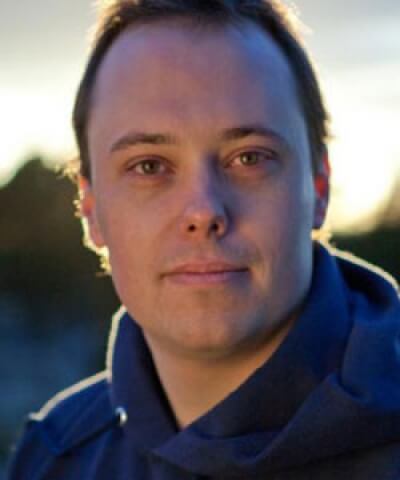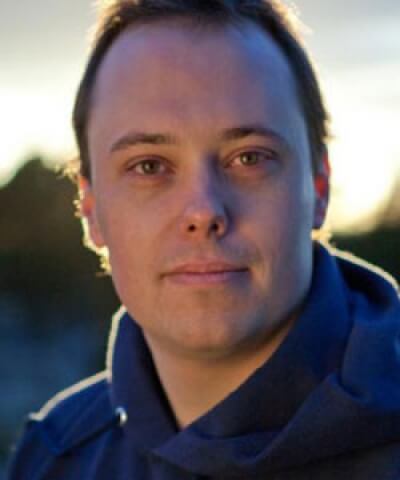 My goal with studying and teaching the Human Design System is to focus on understanding the basic ideas of Type, Strategy, Authority and the Nine Centers with more depth and perspective. I focus on helping people see what the general statements of the Strategies mean in their life in a practical and nuanced way. I hope to be able to explain Human Design concepts with everyday language in an empowering way. I believe nothing should be taken as a rule, and that people must feel connected to why they are doing something for it to have a positive lasting influence in their lives.